---
Log in using your account on:
---
Is this your first time here?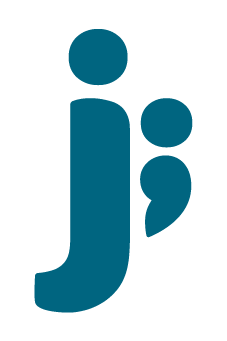 Jhpiego employees please click "Jhpiego Employees Login" to begin. This is for employees who have a Jhpiego Microsoft 365 account, which is typically your first initial and last name @jhpiego.org (i.e. jdoe@jhpiego.org for someone named Jane Doe).
Your password is the password you use for your computer and email.
Jhpiego Employee Login
If you are not a Jhpiego employee, and do not already have a JLearn account, please use the "Create new account" button below. If you do already have a JLearn account, sign in using the login box. Do not create a new account if you are a Jhpiego employee. Please email Helpdesk-JLearn@jhpiego.org for additional questions.